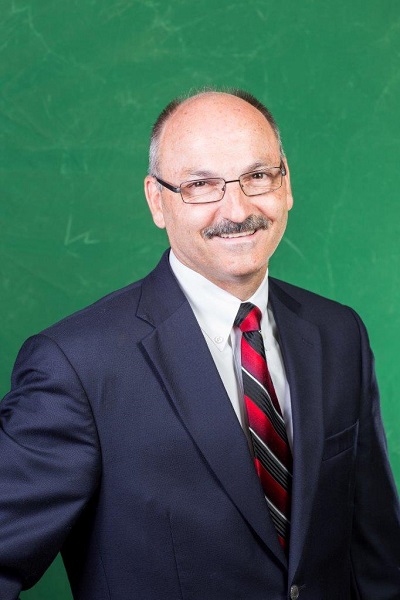 Sanders Financial Design
Designing Your Path Toward
Financial Freedom
A description of the 5 market indexes that are often used as benchmarks to track various categories of investments.

How key-person insurance policies can benefit small businesses.

Understand the rules and deadlines for the estates of recently deceased taxpayers when seeking portability relief.

Roth IRA withdrawal and conversion rules and how they differ from other retirement plans.