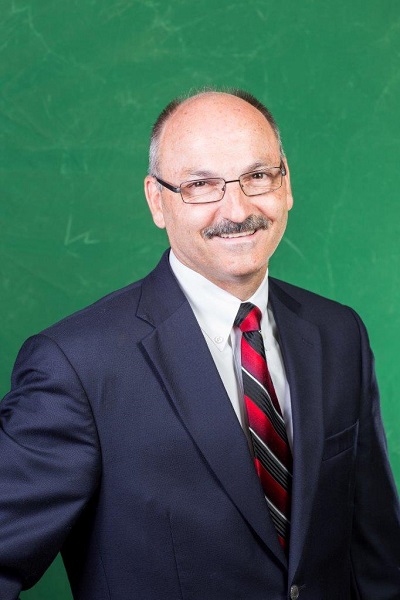 Sanders Financial Design
Designing Your Path Toward
Financial Freedom
See the indicators economists rely on to understand the past, present, and potential future direction of the economy.

An investor's personal situation should be considered when assessing his or her risk tolerance.

A new term life insurance policy can be quite expensive as people age. Survivorship life insurance may be a more cost-effective solution.

Helping a grandchild obtain a college degree could be life-changing for the student. Still, it's important to consider how a gift could affect student aid and taxes.