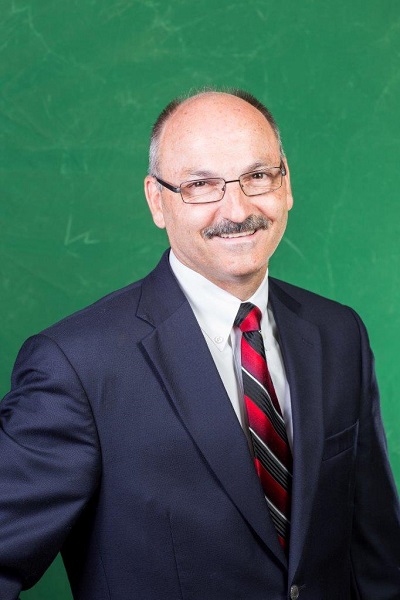 Sanders Financial Design
Designing Your Path Toward
Financial Freedom
Millions of Americans own mutual funds. This overview can help you review the mix of funds you own.

A business plan can be an important step toward success. Here are some key components to consider.

Dining out is on the decline. Discover why Americans prepared about 82% of their meals and snacks at home in 2018.

Discover how the step-up in basis provision may help reduce capital gains taxes and preserve the value of assets left to heirs.